#FridayLove with the team at @KindredAgency and @TheFCA, a great morning on BBC Breakfast and we're on BBC Radio 4 'You and Yours' very shortly..


Pension scam warning: Victims can lose 22 years of savings in 24 hours - are you at risk?
PENSION scam victims could lose 22 years' worth of savings within just 24 hours, according to a new analysis by the Financial Conduct Authority ...
www.express.co.uk
The Friday treats just keep on coming...

Great work from the team to secure coverage on Newsround for @RAEngNews for #ThisisEngineering Day. Check it out here: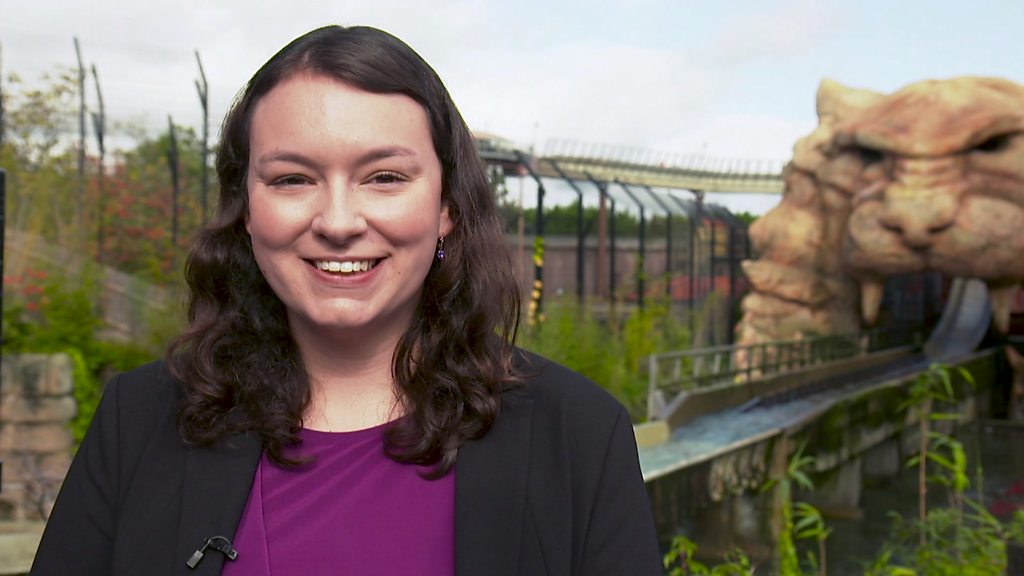 We meet the woman who designs rollercoasters - CBBC Newsround
Civil engineer Michelle has a pretty cool job - she designs rollercoasters!
www.bbc.co.uk
Load More...