Today we helped increase awareness of a new initiative between government and the independent charity @CrimestoppersUK – offering tips on what the public should look out for and how to prevent themselves from being subject to Covid fraud.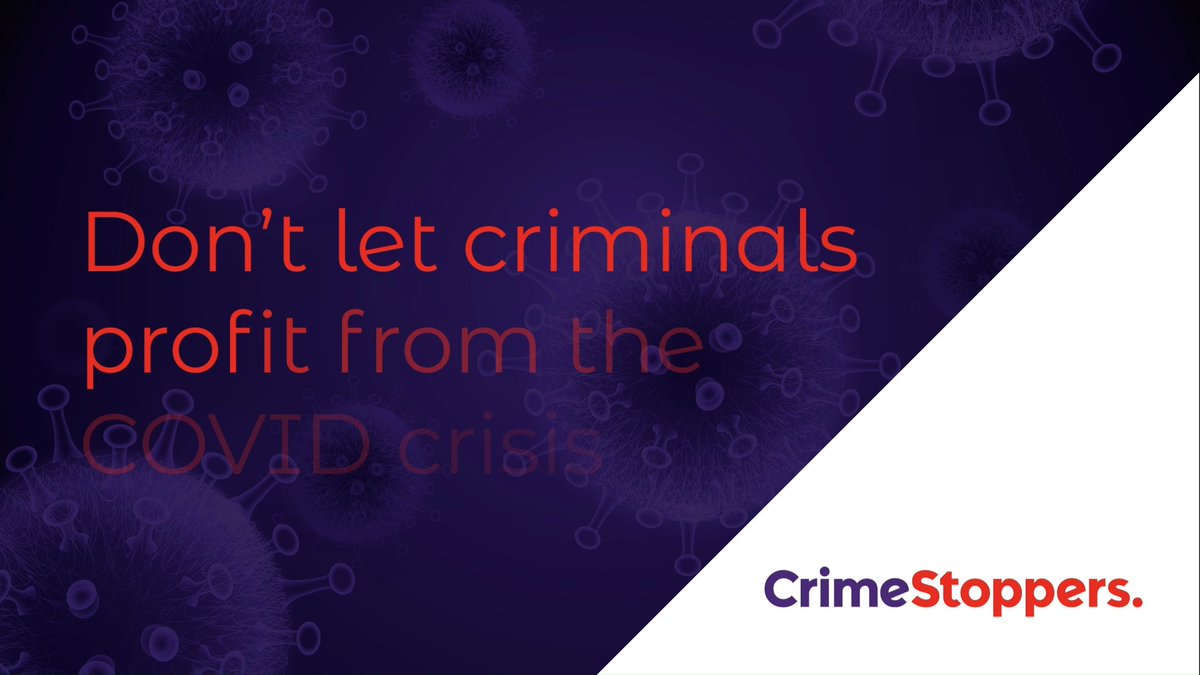 Crimestoppers
@CrimestoppersUK
Don't let criminals profit from a crisis. We're all victims of fraud against the public sector – tell us what you know, on the phone or online, through our new 100% anonymous COVID Fraud Hotline: https://t.co/6PAgHpAcZJ #COVIDFraudHotline
Alarming new research from @TheYouthGroupHQ shows 38% of 16-25 year olds have admitted that suicide has cropped up in their mind during difficult times. We've been supporting @JacksonRParsons ahead of #WorldMentalHealthDay tomorrow to discuss the research & what needs to be done
Twitter feed video.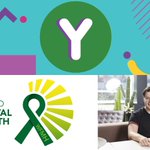 Two minutes with…@howardkosky of @markettiers: Howard talks the relevance of broadcasting for finance, the rise of virtual events, and how cash-strapped broadcasters are utilising regionally-pitched stories to extend the life of their content: https://t.co/jtn7By4k7n
Great initiative from @SmartEnergyGB and @Homebase_uk offering a first-of-its-kind destination for shoppers looking to be more eco-friendly. Today we helped launch #TheGreenAisle with @craigbigbro1 – raising awareness about making homes greener, and both energy & cost efficient.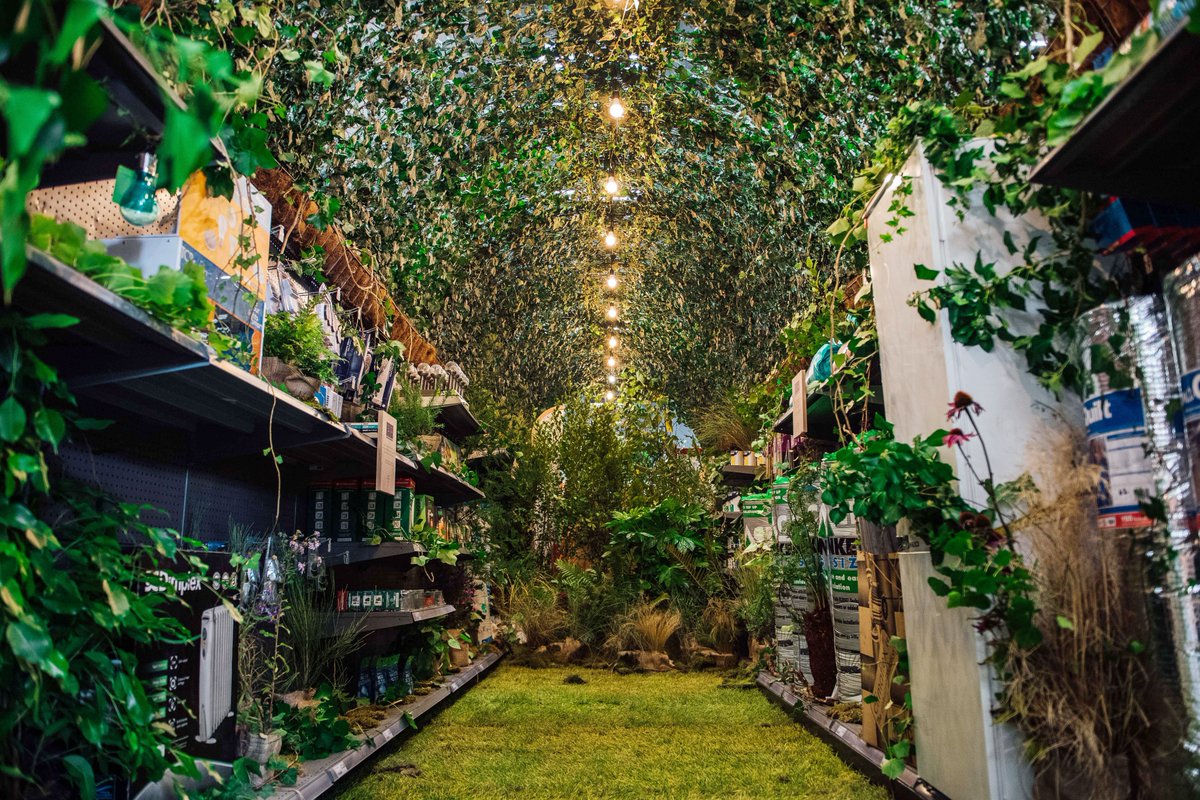 Homebase
@Homebase_uk
We've launched #TheGreenAisle with @SmartEnergyGB, a new space online and in stores that puts our eco & energy efficient products, plus info on getting a smart meter installed, in one place making it easier to make greener choices when shopping with us: https://t.co/zphkAomZhX
Load More...