We're very proud to have been working on the launch of the #NHSCOVID19app today and raising awareness through broadcast media of just how important it is that we all download the app to help protect the most vulnerable in our society. Links to download below: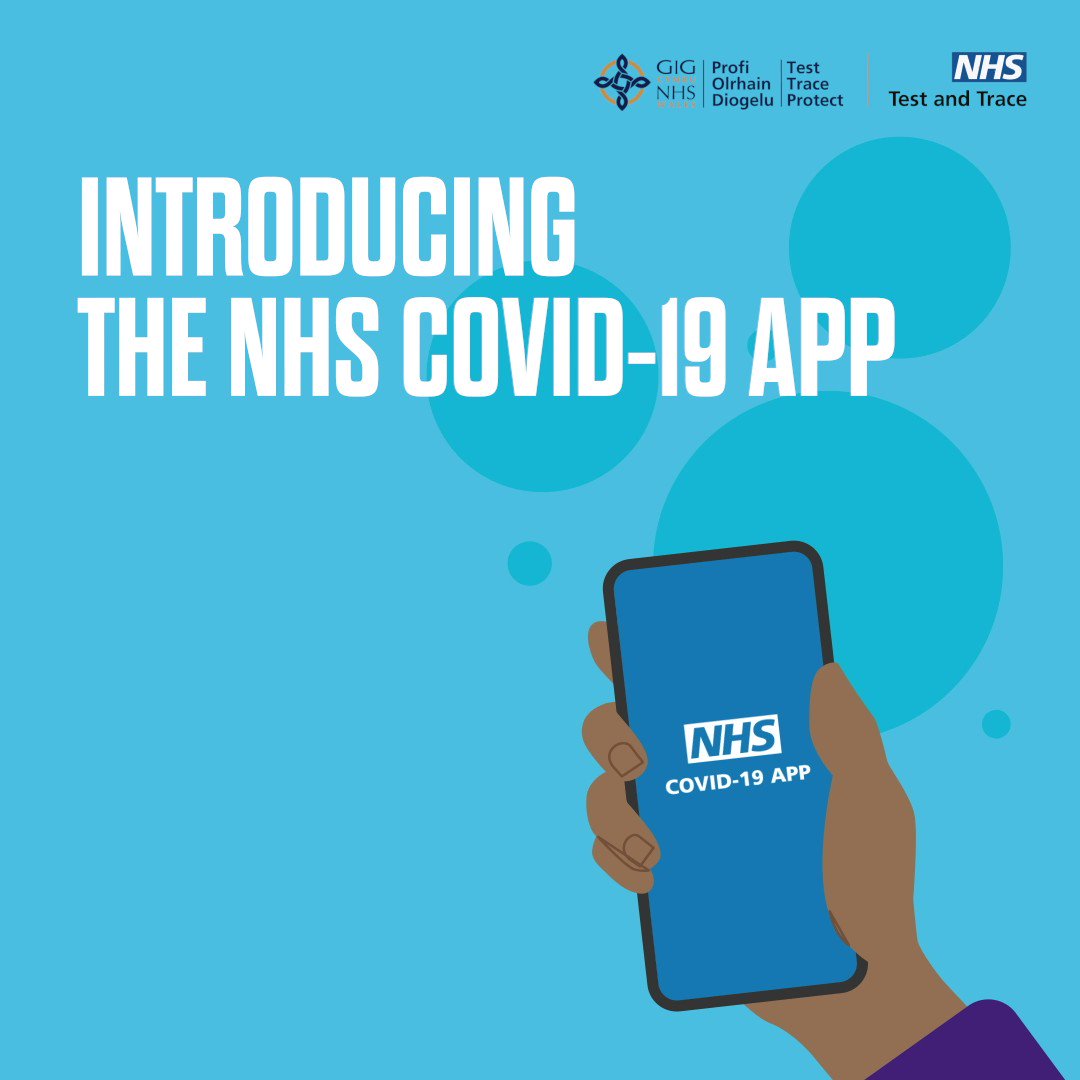 NHS COVID-19 app
@NHSCOVID19app
#Haveyoudownloaded?

The #NHSCOVID19app is now available to download in England and Wales, a vital tool in helping you protect the ones you love.

📱Download now:

➡️Google Play Store: https://t.co/VHeUifthBs

➡️Apple App Store: https://t.co/bs8z1pCUhZ

➡️https://t.co/rzgGGmuV13
Allergic reactions are on the increase in the UK, with around 8% of children having at least one allergy. We're proud to have worked alongside @AllergyUK1 & @Anaphylaxiscoms today to urge parents and teachers to 'Check It. Don't Chance It' with this vital #BackToSchool checklist:
Twitter feed video.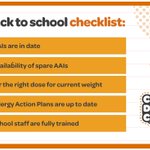 We're delighted to support @SercoMiddleEast on their first ever podcast series, the fourth episode has been created in the lead up to Saudi National Day, looking at what the new normal in Saudi Arabia looks like, and is available here: https://t.co/1SFJMl0Xfo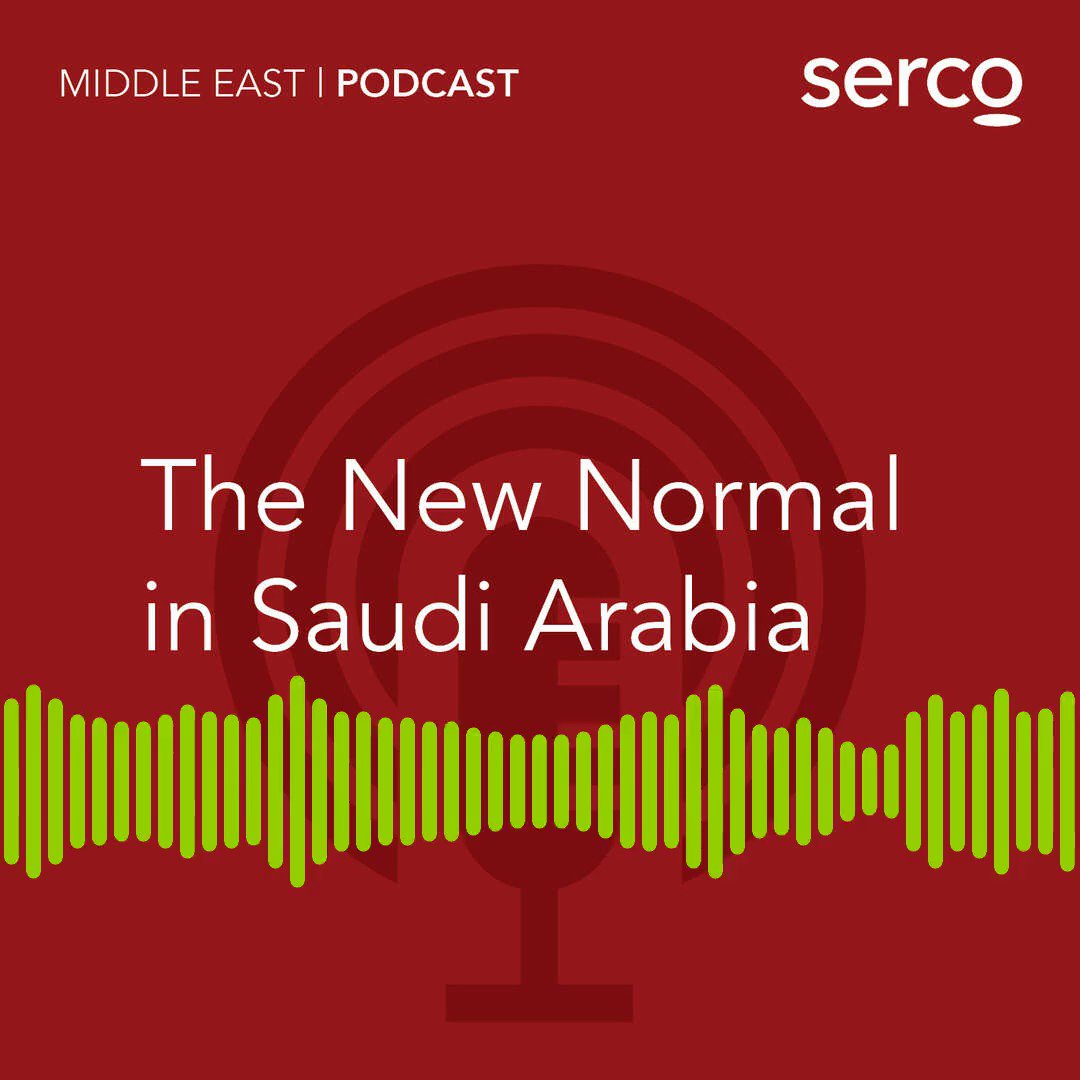 SercoMiddleEast
@SercoMiddleEast
Have you listened to our latest KSA-focused podcast yet? CEO Phil Malem and Mashroat Standards & Procedures Director Khalid AlAmmar discuss how COVID-19 has changed business strategy, the need for business leaders to be dynamic and more...
https://t.co/LRigIxmUQr
As part of its ongoing efforts to stamp out bullying, The @DianaAward is holding its first ever The Big #AntiBullyingAssembly next Monday in partnership with @AskNationwide. We're delighted to be supporting this campaign, more info can be found here:
The Big Assembly 2020
Join us and Nationwide Building Society on Monday 28th September for The Big Anti-Bullying Assembly 2020. It's going to be big!
www.antibullyingpro.com
Load More...