It's been a privilege working alongside @Kindred_Social and supporting such a great cause the last few months. #Clapforourcarers #NHS72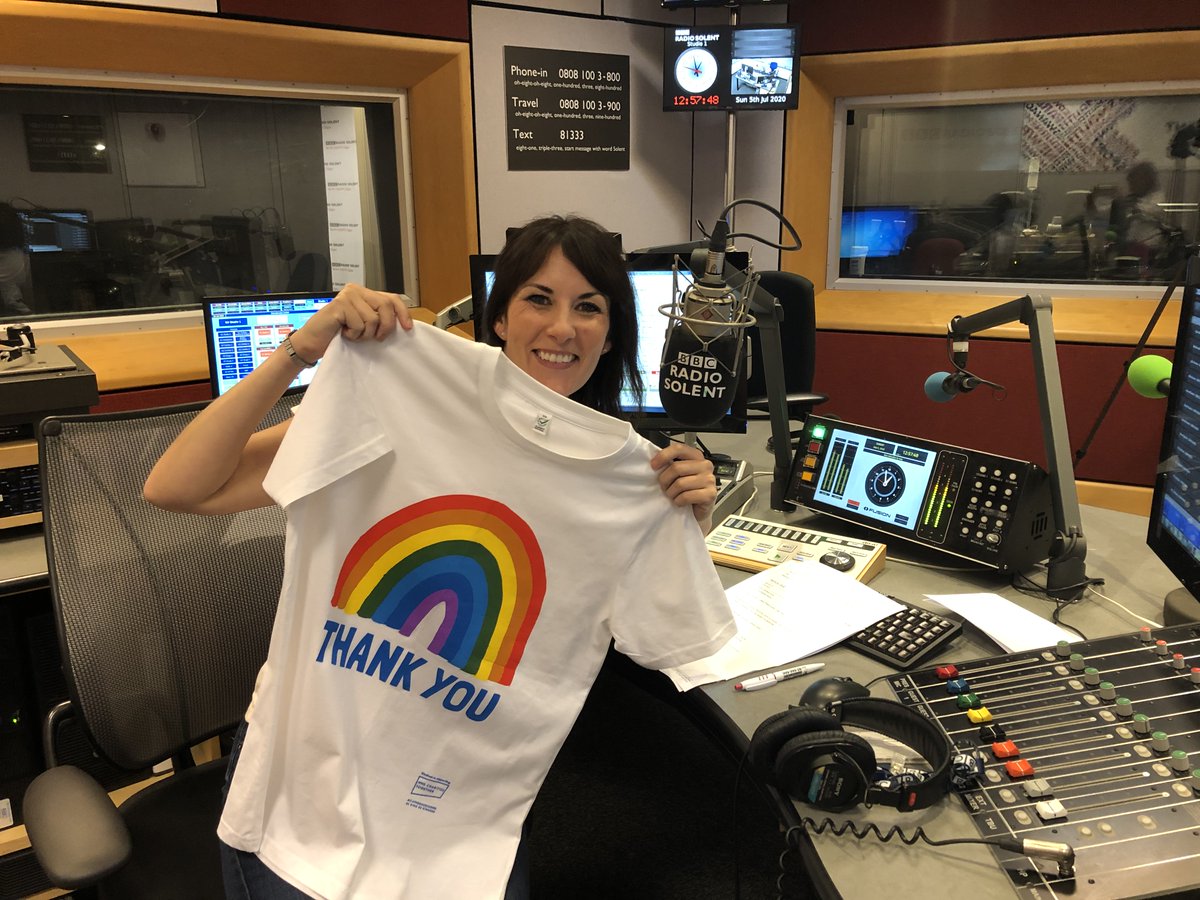 BBC Radio Solent
@BBCRadioSolent
In celebration of 72 years of @NHS and with a clap this afternoon at five, @louhannan spoke with the creator of the Kindred Rainbow T-Shirt Campaign, David Zarzecki @kindred_social ... wear your rainbow with pride! #nhs72 #clapforourcarers
The thoughts of our Group MD Peter Mitchell on the launch of @timesradio and what it could mean for the world of audio...
https://t.co/Pwi1SAJ7Hl
Following the announcement Friday evening of the potential relaxing of quarantine rules, we were delighted to work alongside @LeShuttle to communicate their key messages including the measures they have put in place to ensure it's the safest form of travel to mainland Europe.
As the economy continues to reopen, we've been helping @Specsavers communicate the expanding of their safety and social distancing procedures to keep both their employees and customers safe in stores. #BroadcastMedia
With our research for @MovemberUK ahead of Father's Day revealing 46% of Dad's in the UK haven't had anyone check in on them during the pandemic, we're proud to have worked with @MarvinHumes on a great campaign to encourage men to open up to their friends and families more often.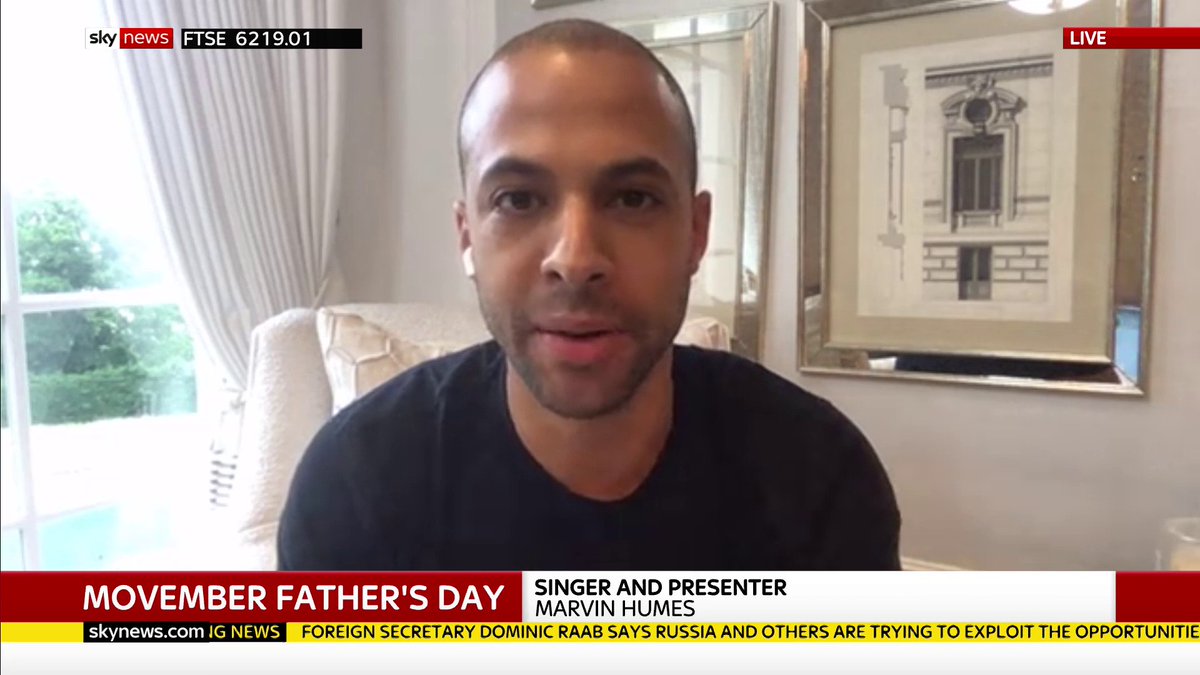 SkyNews
@SkyNews
"There's never been a better time to connect with family and friends."

@MarvinHumes talks to @KayBurley about men's mental health during the lockdown ahead of Father's Day, adding it's "important to reach out and connect with each other".

https://t.co/lRzBxpmNZJ #KayBurley
Load More...